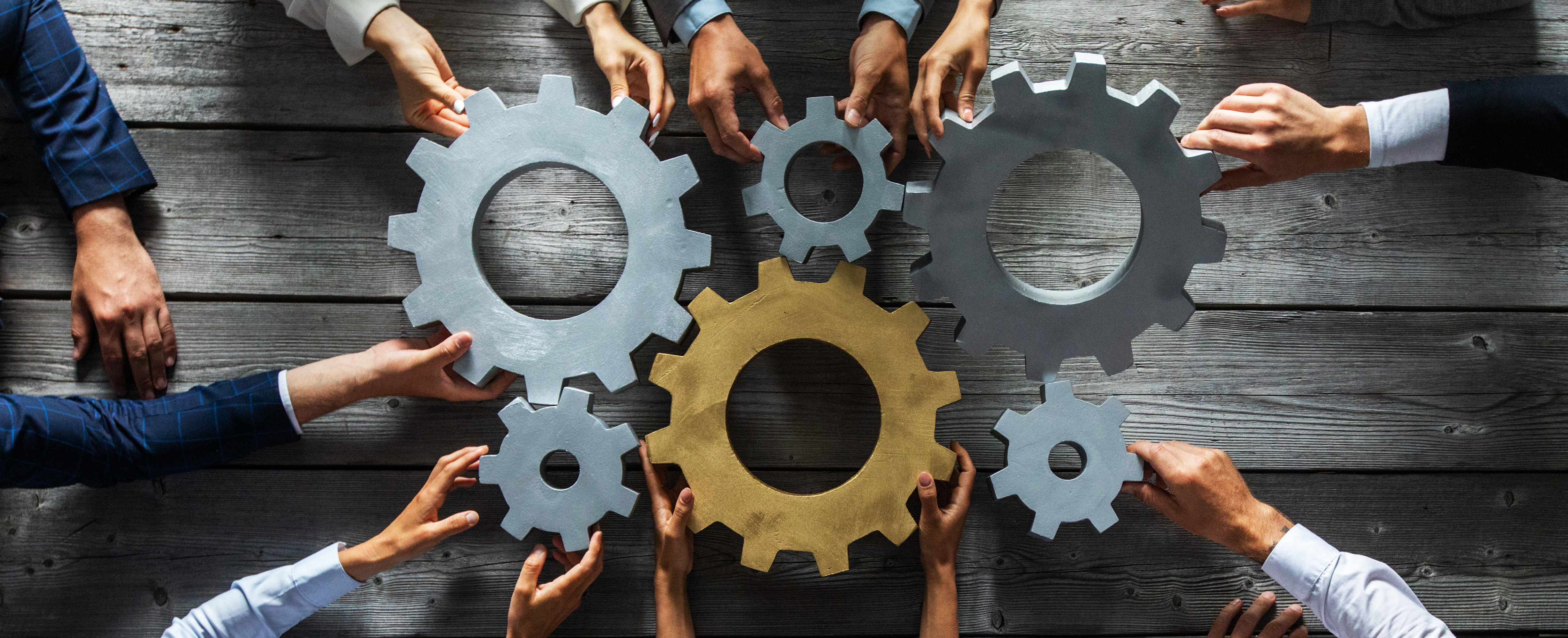 ​
Staff Augmentation
We understand why you often need a contractor in order to complete a project with a tight deadline. As specialists in the contracting market we can make the practice of hiring, on-boarding, and managing your contractor workforce a seamless process. With our model you can respond quickly to any demand and maintain your competitive advantage. We work with you to clarify job specifications in order to identify and screen candidates as quickly as you need them.
Direct Hire
Finding the right team is not always easy. Hiring just one new member of your staff can take weeks away from focusing on your core role. Once you have the right person you then have to focus on their introduction and absorption into your culture and ensure their career path is the best in the market. We are committed to ensuring that we supply professionals that are a real asset to your company.
Contract:
Personnel that satisfies fluctuating needs in your workforce. Vertex will incur all employment related costs including HR administration, payroll, and other benefit expenses.
Contract-to-Hire:
All the benefits of a contract employee combined with the opportunity to convert that candidate to your full time payroll once they have completed their contract period.
Direct Placement:
We offer comprehensive recruiting and head hunting capabilities that allows you to focus on your business while we focus on your niche skill sets.